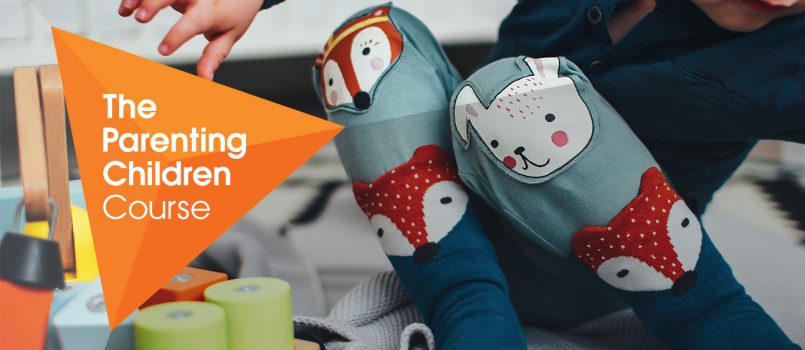 WHAT IS IT ABOUT?
The Parenting Children Course was developed by Nicky and Sila Lee, co-authors of The Marriage Book, The Parenting Book and The Marriage Course. They have been married for over forty years, have four children, 6 grandchildren and are on the staff at Holy Trinity Brompton – the London church that started the Alpha course.
Drawing on their own experience of bringing up four children and having talked to thousands of parents over the years on their parenting courses, Nicky and Sila Lee bring fresh insights and time-tested values to the task of parenting.
WHO IS IT FOR?
Any parents, step-parents, prospective parents or carers of children aged 0 – 10 years.
WHAT TO EXPECT?

Five weekly sessions lasting 2½ hours, including time for a meal.

Video talk and small group discussions, and parents are expected to do the homework section before coming for the next session.
THE TOPICS:

Building strong foundations

Meeting our children's needs

Setting boundaries

Teaching healthy relationships

Our long term aim
DETAILS:

Dates:  Every Thursday, 2 – 30 May 2019.
Time:  From 7.30pm onwards
Venue:  Hakka Methodist Church
Note:  Dinner will be provided
For more information, please e-mail us at alpha.hakkamc@gmail.com.