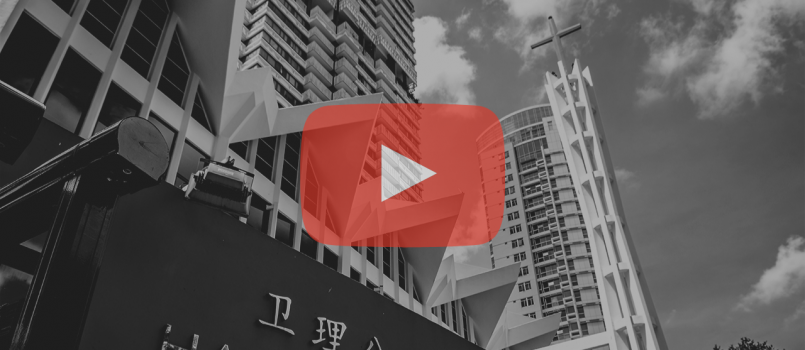 IMPORTANT: Our 9AM Mandarin and 11AM English service livestreams have gone private as of Q3 of 2021. Please contact Jonathan @96657557 if you would like to find out more on attending our services online via the livestream. Our 5PM Hakka services on Saturday will continue to be streamed live.
Click play on the player below to watch any of our services when they go live:
HAKKA SERVICE: 5PM, SATURDAY (bit.ly/hmclive)
MANDARIN SERVICE: 9AM, SUNDAY
ENGLISH SERVICE: 11AM, SUNDAY
Please remember to hit the refresh button on your browser if the stream is not loading. If the player below is not working for you, you may want to visit our YouTube Live Player directly here or our YouTube Channel here.
For past recordings of our services, please go to our video archive here. Please click the link below for our live stream:
https://www.youtube.com/channel/UCeuaIetZ3EmNHlNJ7Kyshcw/live
RECENT STREAMS: